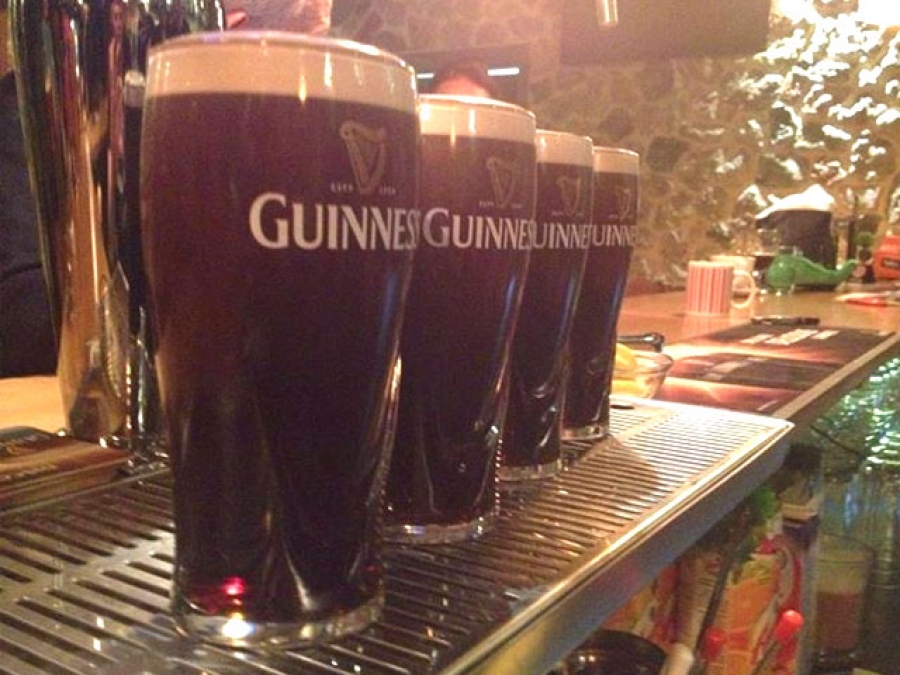 Irish descent to Voula
---
Nelly's Gastro Pub is the talk of the town on Voula Square. A four-leaf clover, good drums and nice food were enough to bring Ireland even closer to the South.
Opened in mid-December, official inaugurations were made 10 days ago, and the first impressions are already more than positive. And that's because those who were looking for something in Voula Square to spend their evenings and now find their shelter.
The wonderful thing about Nelly's Gastro Pub is that for the first few days you are sure of something. That on the bar and its tables you will not only see the guys you would see in a bar but you will not only see the "big" who turn the pub into a place for bingo. Nelly's has life. And he shows it at every party, every night, in every glass of one of the ales and stouts you find.
See all the article in ...